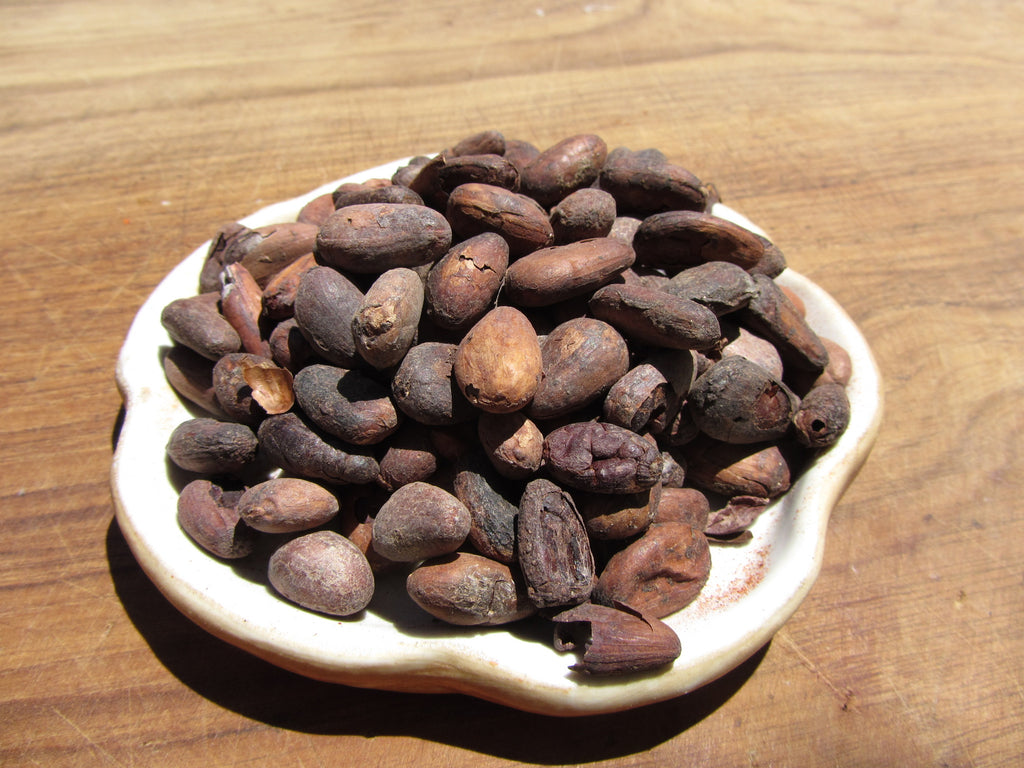 Cocao Bean
$12.00
Zocalito is proud to offer the cocao bean of Oaxaca!
The Cocao bean of Oaxaca makes the artesanel chocolate that Oaxaca is famous for. We use the bean in moles, desserts,and sauces.

$8.00 Shipping on $0-$50.00 orders, $12.00 Shipping on $50-$100
We also sell in wholesale quantities. Learn more about buying in bulk quantities.